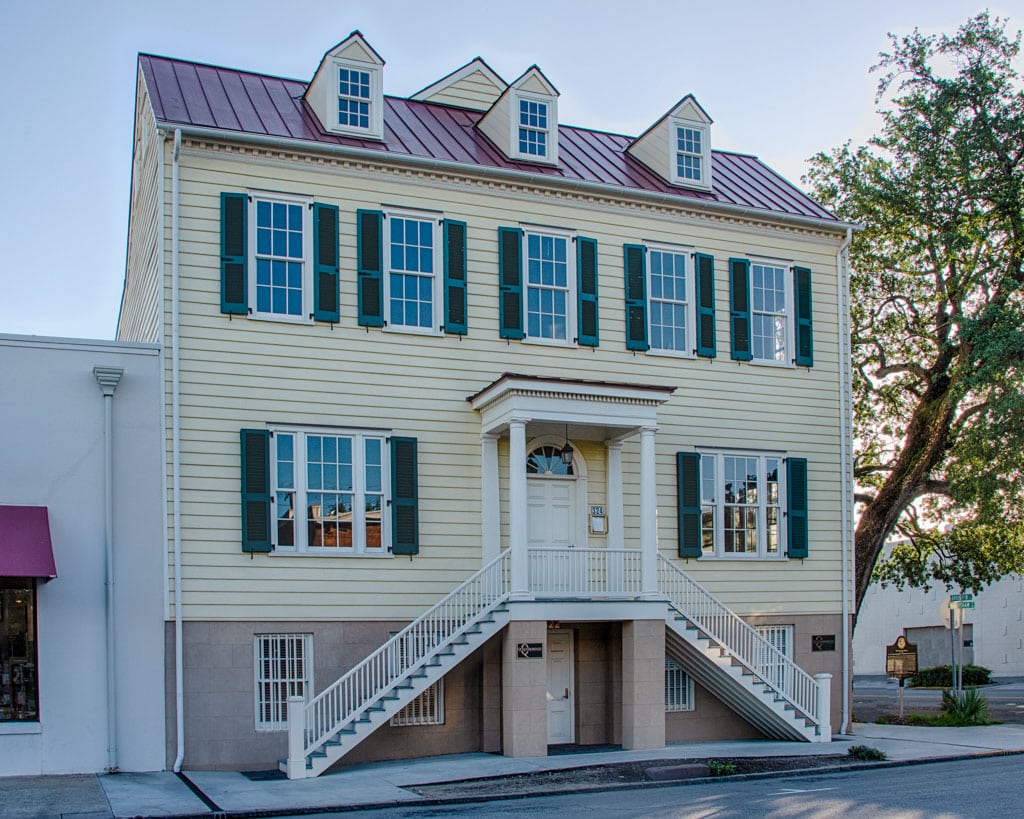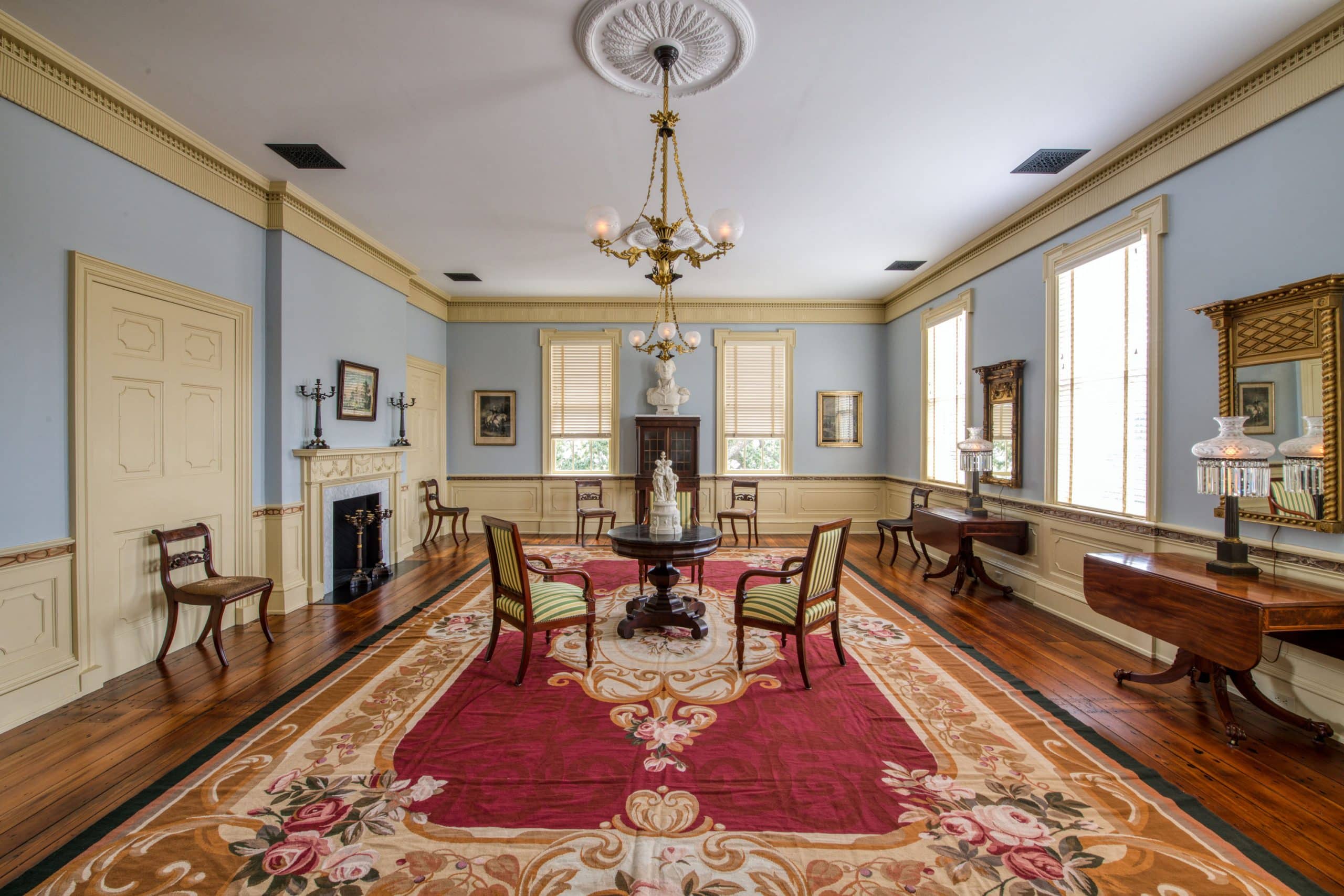 SAVANNAH, GA – Omega Construction is proud to announce one of its recent projects, the interior restoration of Berrien House in downtown Savannah, has won a 2020 Excellence in Rehabilitation award from the Georgia Trust for Historic Preservation. For more than 40 years, the Georgia Trust has recognized preservation projects and individuals who have made significant contributions to historic preservation. During the selection process, consideration is given to the project's contribution to the community, the state of Georgia, and to its compliance to the guidelines set forth in the Secretary of the Interior's Standards for the Treatment of Historic Properties.
Previously the oldest unrestored historic home in Georgia, Berrien House was built in 1791 for Major John Berrien, a Revolutionary War hero. The notable Savannah home is now owned and preserved by his descendant, Andrew Jones. The interior restoration and preservation of Berrien House is well known for uncovering one of the best collections of historic wallpapers in the country.
Prior to Omega's being chosen to lead the restoration, its exterior underwent several years of work and was honored with an Historic Savannah Foundation Preservation Award in 2017. Omega's interior restoration included both preservation and custom fabrication of numerous elements of the home's interior with historic profiles, moldings, mantels, doors and flooring all meticulously documented and catalogued for accuracy in the recreation process. The home's interior now includes private residential space for the owner, entertaining space for guests and Queensborough Bank & Trust's downtown location on its ground floor.
"I am so proud of the entire team's effort on this incredible project" said Todd Mayo, Omega Construction's Georgia Division Manager. "It is not only one of the most iconic homes on Broughton Street and in Savannah, but in the entire state of Georgia."
The Georgia Trust's 2020 Preservation Awards Ceremony has been postposed and will be announced at a later date.