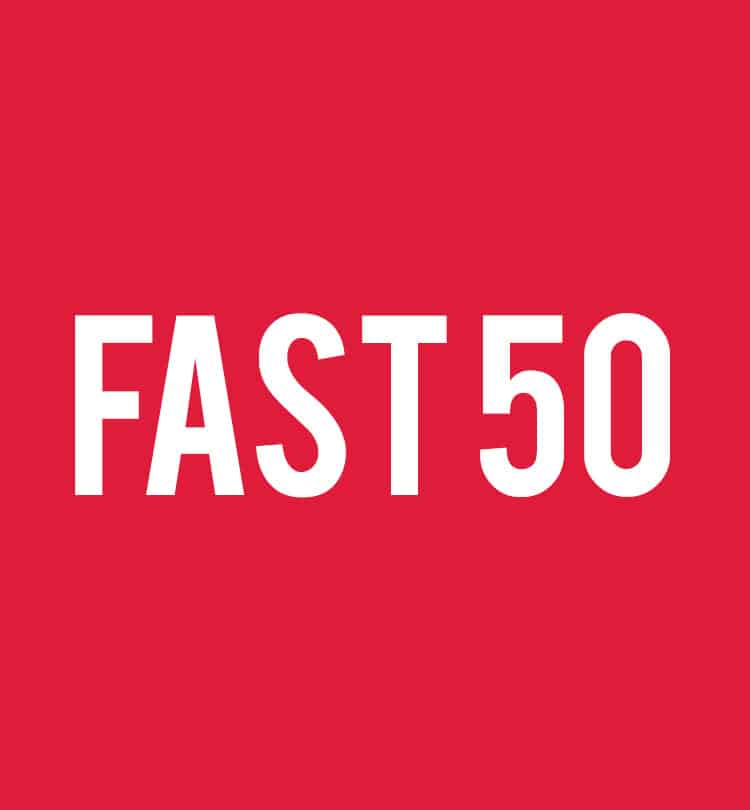 Triad Business Journal Ranks Omega as #3 in Growth
WINSTON-SALEM, NC – The Triad Business Journal has recognized Omega Construction as the third fastest growing company in the Triad. Originally founded in 1975, Omega now has over 80 employees and two office locations. 
"We are very honored to receive this recognition, because we are providing jobs for people of our state and growing as a company", said Omega President, J. Barry Hennings. "Everyone here at Omega is dedicated to our clients and each other to build projects that will help the local economy thrive."
As the primary drive of recent growth, Hennings credits post-recession demand, a strong economy and consumer confidence. We see the company's next growth opportunity coming from its Savannah, Georgia division.
"We are expanding rapidly due to the amount of work available along the I-95 corridor in Georgia and South Carolina", said Hennings. 
To be eligible for the Triad Business Journal's Fast 50 award, companies must be private, for-profit companies and headquartered in the Triad. They also must have completed three fiscal years, with at least $2 million in revenue in 2018.