Building Trust
one project at a time
We Build Trust. Omega Construction exists to build great teams, great relationships, and great projects
that create a legacy of excellence.
Omega Construction was founded in 1975 with one man's vision and commitment to provide innovative construction solutions and build strong relationships. The motto 'We Build Trust' is the foundation on which the company was built and continues to be a guiding force today. This strong foundation of trust provides an opportunity for us to connect with our partners in a way that adds value.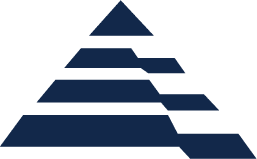 Building Trust since
1975
Care – Care is demonstrated by expressing and accepting concern in our personal and professional relationships. At Omega, we care about our people, our partners, our work, our communities, and the relationships we build. We care about our projects – the quality, safety, schedule, budget, and overall experience for our clients.
Invested – Omega understands that investing translates into giving a lot of time and effort to what we care deeply about. We are invested in our projects, in the communities in which we work and live, in Omega, and each other.
Relationships – Relationships are responsible for our success in everything we do. We understand the value of building relationships and how they influence satisfaction and success in our personal and professional lives.
Integrity – Integrity requires honesty and strong moral principles. It is the beacon that consistently guides us to do the right thing, even when facing difficulties and stressful situations.
Excellence – Operational excellence is something everyone at Omega believes in and lives by. We hold ourselves and everyone we deal with to a high level of excellence and strive to set a standard that is above reproach, every day.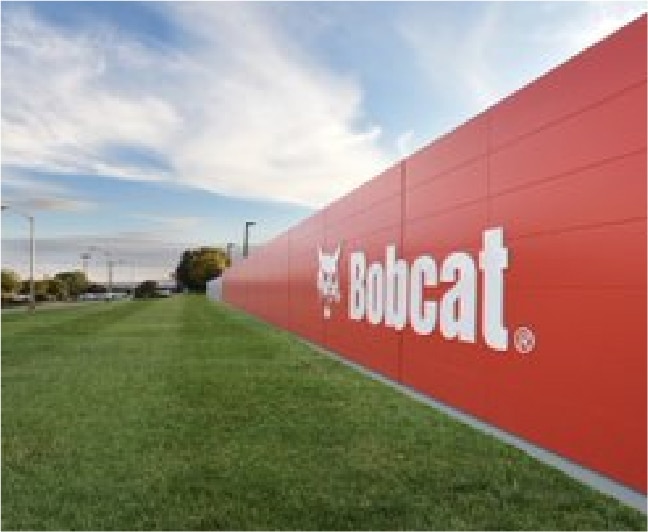 We provide owners with everything they need to make informed project decisions including capital expenditures and risk reduction.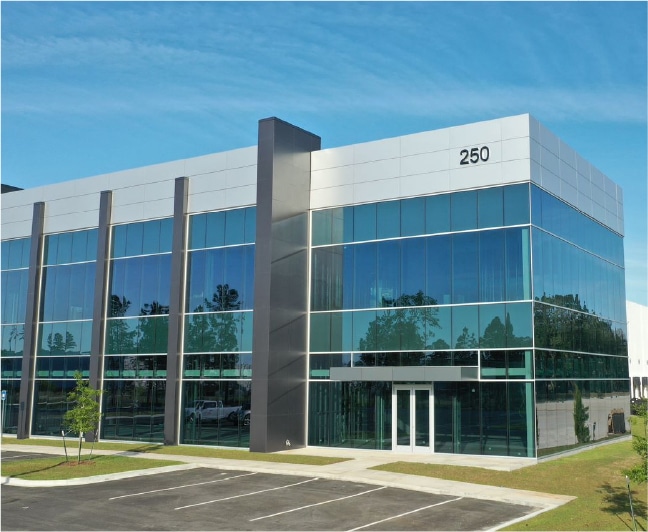 Omega engages all members of the project team and serves as a single point of contact to guide owners through the design-build process to realize their vision.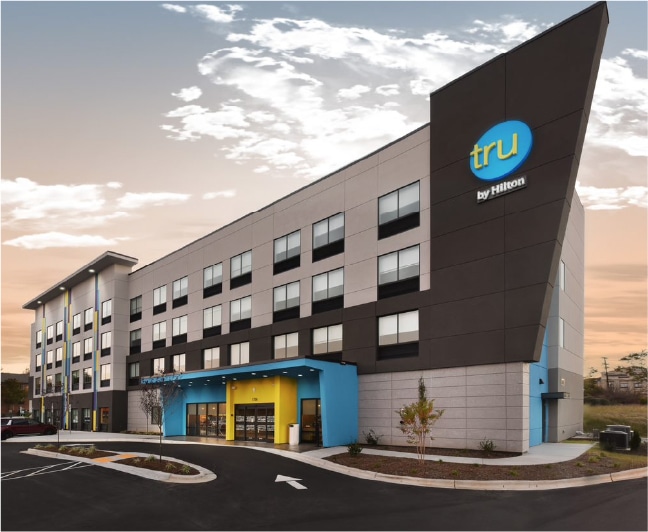 We provide valuable input on each project's unique challenges based on decades of experience.
We believe that people are the most important drivers of our business.
Georgia International Trade Center
Heartwood Outfitters Amenity Center
Winston-Salem, North Carolina
Hotel Indigo
Winston-Salem, North Carolina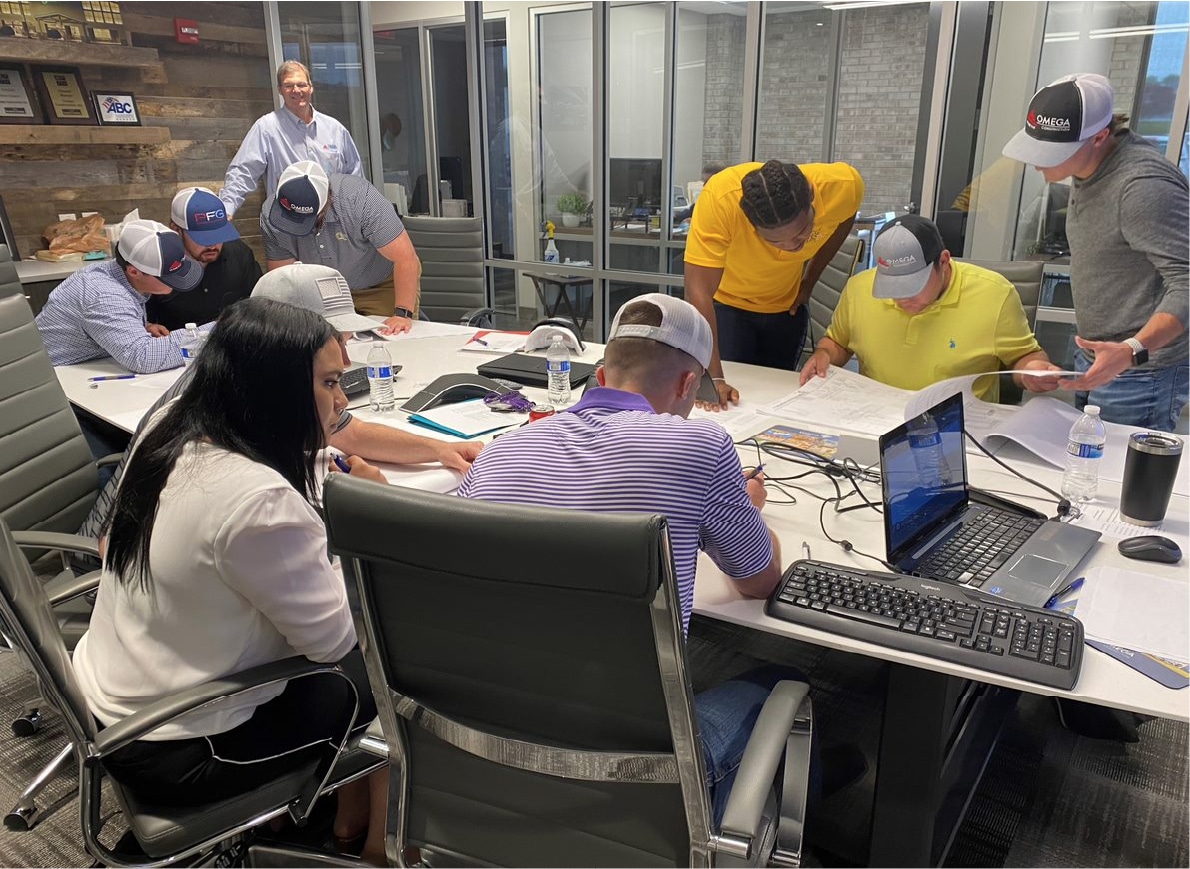 We believe that people are the most important drivers of our business. That's why we gather the best talent in the market. Through their knowledge, passion, and commitment we work together as a team towards one common goal – building trust.
OMEGA CONSTRUCTION BREAKS GROUND ON NEW WOODSPRING SUITES OFF CHATHAM PARKWAY SAVANNAH, GA – Omega Construction's Savannah Division broke ground this week on construction of a new WoodSpring Suites hotel, part of Choice Hotels International. With more than 200...