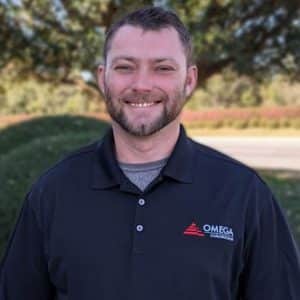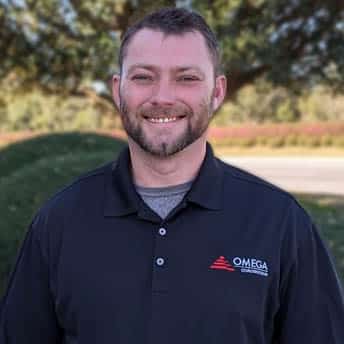 Omega Construction, Inc. Welcomes James Bell as Assistant Superintendent
We are pleased to introduce James Bell, who recently joined us as an Assistant Superintendent. James grew up in Savannah and graduated from Georgia State University. He will be working for our Georgia division. He has a 7-month-old son named Thomas, who keeps James laughing. James has worked in residential, commercial and marine contracting, as well as bulk shipping logistics.
Welcome to the Omega team, James!