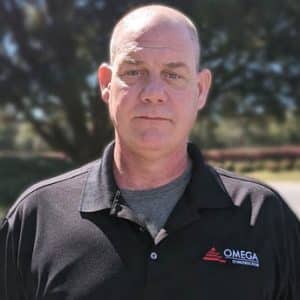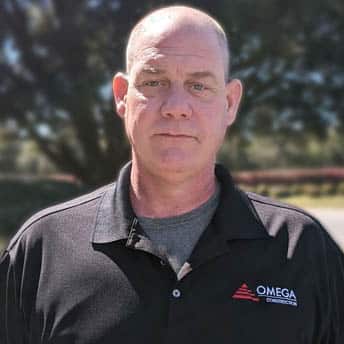 Omega Construction, Inc. Welcomes Bill Brown as a Superintendent
We are pleased to introduce Bill Brown, who recently joined Omega as a Superintendent. Bill is excited to be a part of the Omega team. He is a native of Ohio. In the fall of 2000, he started his twenty-one-year construction industry career as a full-time traveling project superintendent. Bill's interests include scuba diving, fishing, canoeing, and mushroom hunting.
Welcome aboard, Bill!