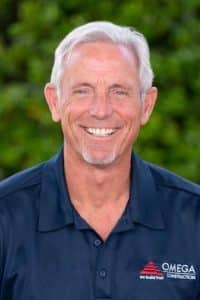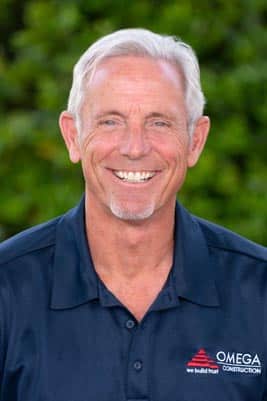 John's responsibilities will include Business Development across Omega's footprint and assisting with preconstruction efforts and strategic initiatives.
 John began his career in the specialty steel industry and then transitioned into construction. He spent over twenty-five years providing underground utility products for a civil construction company and has thirty-five years of experience in corporate sales. John is a graduate of both Anderson College and Clemson University.
John has a strong willingness to overcome challenges. He measures his success not by what he has, but by the lasting relationships created with team members and clients. He enjoys spending time outdoors and loves family gatherings with his wife, Doogie; sons, Ben and Jon Ross; their wives; and especially his granddaughters!
Welcome to the Omega team, John!