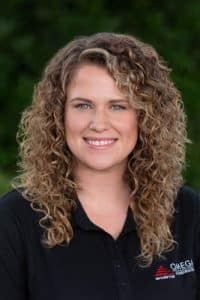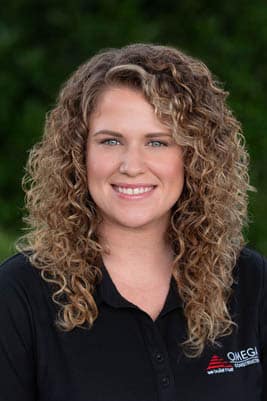 Omega Construction welcomes Christy Harris as Project Manager
After receiving her Master's in Construction Management from Western Carolina University, Christy started working in Government for the City of Raleigh in their Development Division for Inspections. After a few years, she went into the private sector working for a local General Contractor in their multi-family division. She worked her way up from a Project Engineer to an Assistant Project Manager.
Christy enjoys dealing with the day-to-day fires and the many different hats that must be worn as a Project Manager. Construction is an ever-changing industry, and she enjoys constantly learning and gaining new skills as she progresses in her career. Christy looks forward to new challenges at Omega and the opportunity to work on many kinds of projects.
Outside of work, she is a mother to a very busy 6-year-old, named Aubrey. She loves skeet shooting, riding four wheelers, playing basketball, and working out. Her family recently got a puppy and named him "Beans", so she has her hands full.