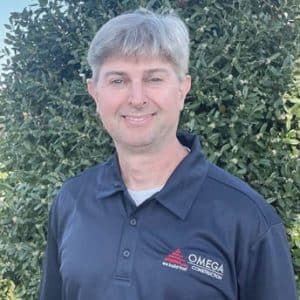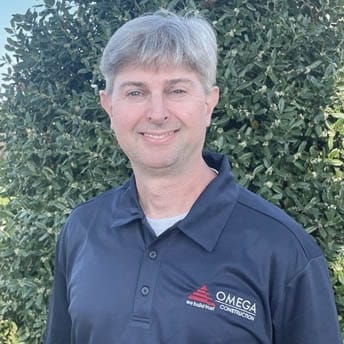 We are pleased to introduce William Haas, who has joined our Winston office as Project Manager.
Will grew up on a farm near Mt. Airy and went on to graduate from NC State in 1990, with a BS in Civil Engineering. Will worked for the City of Charlotte as a division manager responsible for a large capital program, building city-owned structures for 30 years, before retiring in 2020. He has been married to Michelle for 21 years and they have a son, Alex, who attends NC State, now. The Haas family recently moved from Davidson, NC, into Will's grandparent's former home. Will enjoys woodworking, riding bicycles, and spending time with family at their vacation home in Oak Island, NC.
Welcome to the family, William!