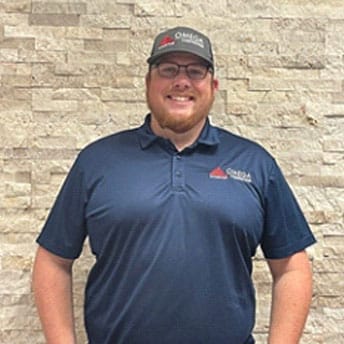 Omega Construction, Inc. Welcomes David Howell as Field Engineer
We are pleased to introduce David Howell, who has joined our Winston office as Field Engineer. He was born and raised in Brevard, NC, and graduated this past May with a degree in Construction Management from Appalachian State. He comes from an outdoors family and can often be found in the woods or helping those in need. While his fishing adventures have taken him around the world, he feels most at home on the lake fishing for Bass. When David isn't working or fishing, he dedicates his time to helping those affected by hurricanes and tornadoes, through his work with the Cajun Navy Relief.
Welcome to the family, David!