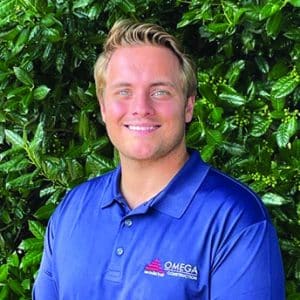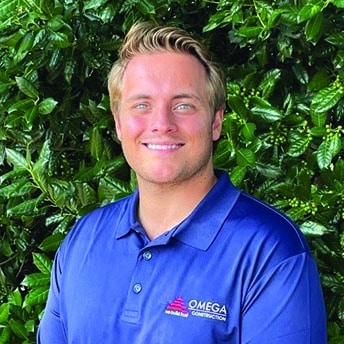 Omega Construction, Inc. Welcomes Alex Brewer as Project Engineer
We are pleased to introduce Alex Brewer, who has joined our Winston-Salem office as Project Engineer. Alex is originally from Pilot Mountain and the youngest of four siblings. He is a graduate of UNC Charlotte and previously worked in commercial finance, managing the southeast.  Alex enjoys spending time with family, friends, and playing golf as much as possible.
Welcome to the Omega family, Alex!