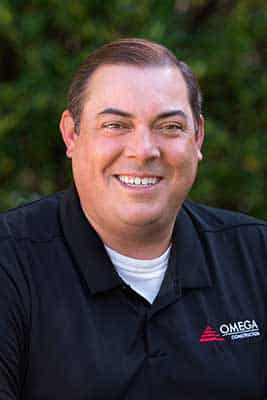 Jason Hampton
Project Manager
Jason was born and raised in Savannah, GA and went to Georgia Southern University where he graduated in 2006, with a degree in Construction Management. After graduation, Jason took a job in Atlanta working with a general contractor, Davies General Contracting, where he worked across twenty-seven states.
He moved back to Savannah in 2018 and now lives on Oat Land Island with his soon-
to-be-wife, Jillian, and their dog, Gumbo. Jason loves saltwater fishing, or anything that
involves the water.
​